What's P.D.C Viewer
P.D.C Viewer has three image display mode.
One is a thermal image and natural image, the other is a thermal image and contour image, and the other is a thermal image.
thermal and natural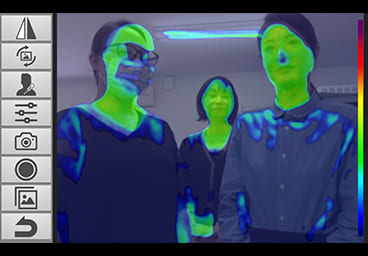 Using the thermal image sensor and visible camera built into P.D.CAM, a thermal image and a natural image can be shot at the same time.
thermal and edge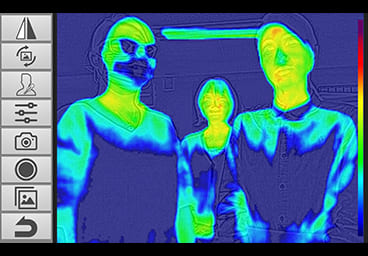 Because the thermal image and the natural image are overlap, the edge of the human body and the shape of the object can be clearly distinguished.
thermal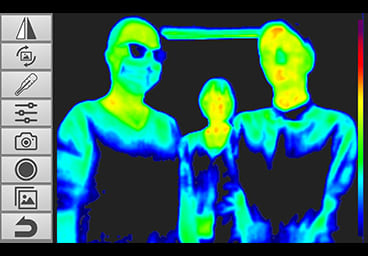 The software is equipped with an alert function, and when a temperature higher than the reference temperature is detected in the thermal image being taken, it automatically notifies both sound and visual detection of heat.
This is our You Tube site that introduces our innovative thermal camera P.D.CAM released by Try and E Co., Ltd.